We recognize that all our patients are unique and deserve to receive dental care that reflects their individual needs. Our experienced and talented dental team is committed to working with you and your family to create a comfortable, stress-free, and rewarding dental experience every time you visit our practice.
We are pleased to welcome you and your family, and we look forward to working with you.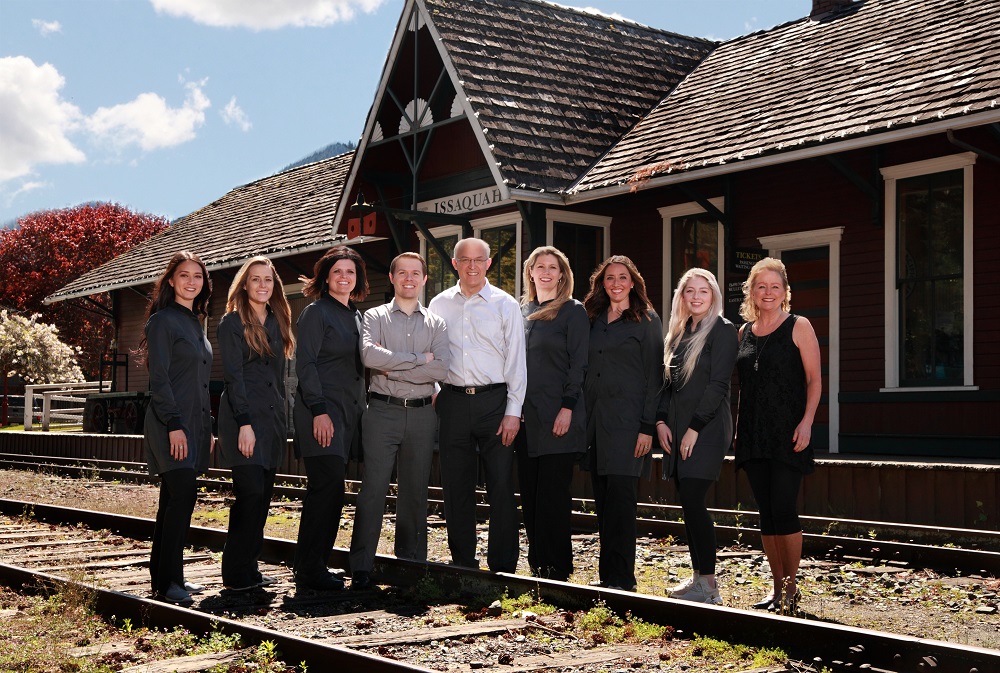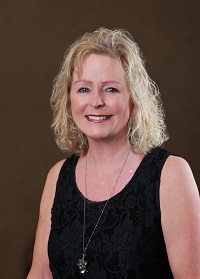 Jill
Office Manager
As our office manager, I am responsible for treatment planning, insurance coordination, patient accounts, and specialist referral coordination. I enjoy working closely with our patients to help them complete their needed or desired dental care in a manner that suites their financial means and achieves their goals.
I strive to live each and every day to the fullest whether I am at home or on the job. I enjoy spending my time outside of the office with my spouse and children along with their extended families. We treasure camping, playing sand volleyball, game nights, or just plain hanging out together. I can also be found on the soccer field or at fun-filled events with my very special circle of life-long soccer friends and their families.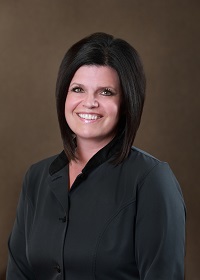 Jennifer
Dental Assistant
I love assisting Dr. Tanner with patient care, and helping each person receive great oral health. I feel so fortunate to work with an amazing team, where I meet interesting people and have the opportunity to use my interpersonal skills to make patients feel comfortable during their visits. It's a great feeling to know that each person in Dr. Tanner's office brings their best each and every day with the collective goal of providing the highest quality dental service possible.
Most of my time outside of work is spent with my husband and three little boys taking part in anything sports related, watching movies, and socializing with friends. I also enjoy traveling, exercising, and volunteering at my sons' schools.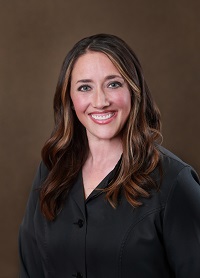 Kelli
Dental Assistant
I assist Dr. Tanner in all restorative work, perform cleanings for children, and help our hygienists and front office staff when needed. I love the women I work with and getting to know our wonderful patients. We have built a comfortable, family atmosphere where each person works for the whole team and not themselves. Plus, we all have a great sense of humor!
I am happily married and together Jon and I love to travel, spend time with friends and family, and go to Seahawks games. We are also avid dog lovers and are now the proud owners of a beautiful goldendoodle named George. Looking forward to meeting you!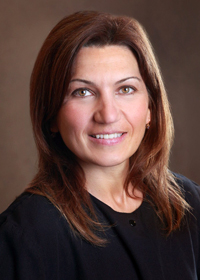 Elena
Dental Hygienist
I began my career in 1996 as a dental assistant, and after continuing my education, I became a dental hygienist in 2005. My patients' oral health is my number-one priority; I take their needs and goals very seriously. I enjoy working with people on an individual basis, learning new things about them, and providing them with the best possible care. I feel fortunate to work with such great people who are highly professional and ethical. Dr. Tanner has a trustworthy quality and the ability to do incredible work.
I am a loving mother of three beautiful children, a dog, and a cat. I love to travel, spend time outdoors, and stay active.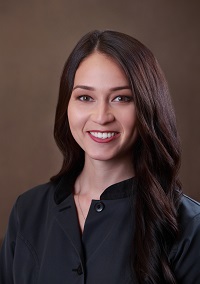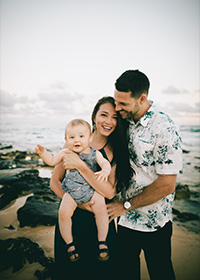 Mariko
Dental Hygienist
In order to ensure my patients achieve and maintain ideal oral health, I provide comprehensive cleanings, oral hygiene instruction, nutritional counseling, and take X-rays. I love getting to know each patient on an individual basis while providing them with quality and comfortable care. Another great thing about my job is the incredible people with whom I get to work. My team is extremely easy and fun to work with. There is never a dull moment throughout the day!
Outside of work, my husband and I enjoy traveling, spending time with family, volunteering within our community, and spending time in the sun (when we have it)!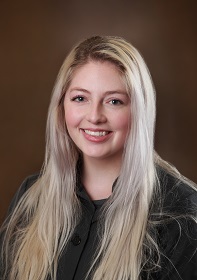 Melissa
Dental Hygienist